I met Kara a few weeks ago on Etsy and I finished a custom template save the date for her. She is a bride on a budget and decided to do her own printing. It is always great to receive an email like this,





Thanks! They turned out great!! I love them!

We decided to do some custom wedding thank yous. If you've been a bride you know how many thank yous you write! All those bridal showers, bachelorette parties, and the very very long list of gifts after the wedding. You might as well hire an extra hand to help you write!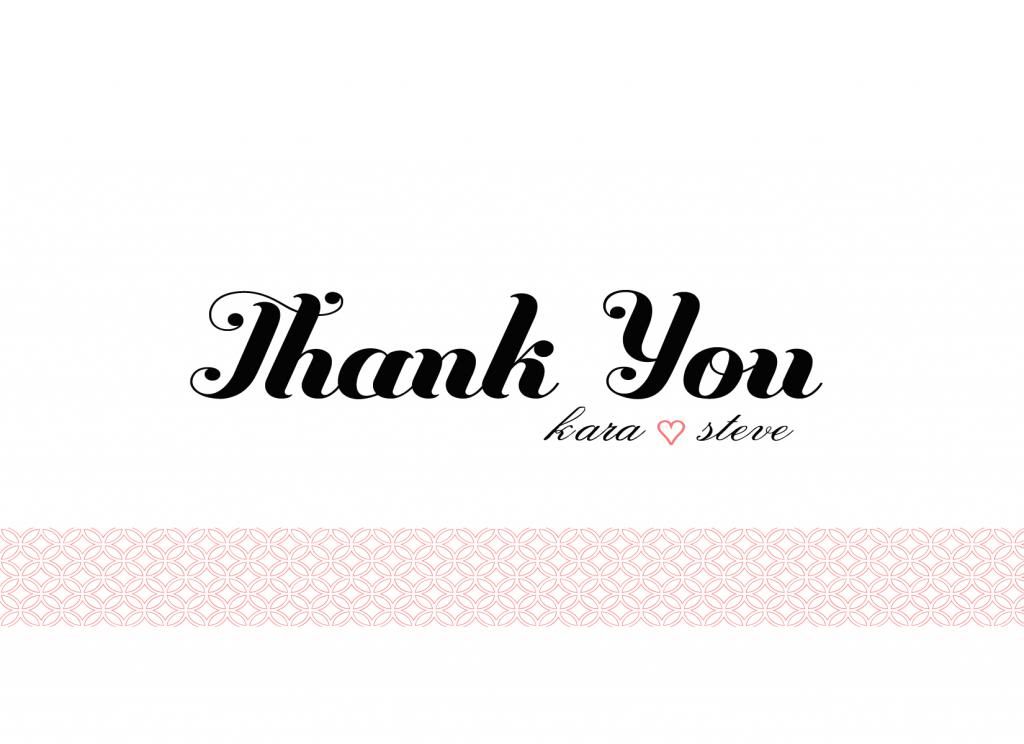 Labels: etsy, paperie, portfolio, shop, stationery, thank you portfolio, wedding