I'm so excited to have Jessica writing on the blog today. Like me she decided to stay at home with your kids. She is an amazing mama of one sweet little boy and runs her own ETSY shop, Eastwood Eclectic. Jessica is offering 15% off through the month of May so check out her shop. Her printable party decorations are a favorite of mine. Use BLOGLOVE15 at checkout.
Ls
--
Whether we work outside the home and feel like we miss out on time with our kids, stay at home with the kids but feel like we don
'
t contribute enough to society, or try to juggle working from home and simultaneously caring for children, there
'
s always the mom guilt, isn
'
t there?
Who
'
s with me?
Why do we do that to ourselves? Worse, why do we judge our friends and acquaintances who may be doing the
"
mom thing
"
a little differently? Whether you have one child or five, you know that being a mom is the toughest (and most wonderful and rewarding) job there is. I am such a firm believer in each mother doing what
'
s best for her (and her family) when it comes to balancing life, and I think that you, your spouse, and God are the only ones who deserve a say in those choices.
Then it became real when we found out we were pregnant in my fifth year of teaching, and we needed to make a decision if I would continue working or stay home. I won
'
t get into how we made it, the financial discussions, or all the pros and cons we weighed; I
'
ll just say that it was the right choice for us, and I can
'
t imagine anything different now.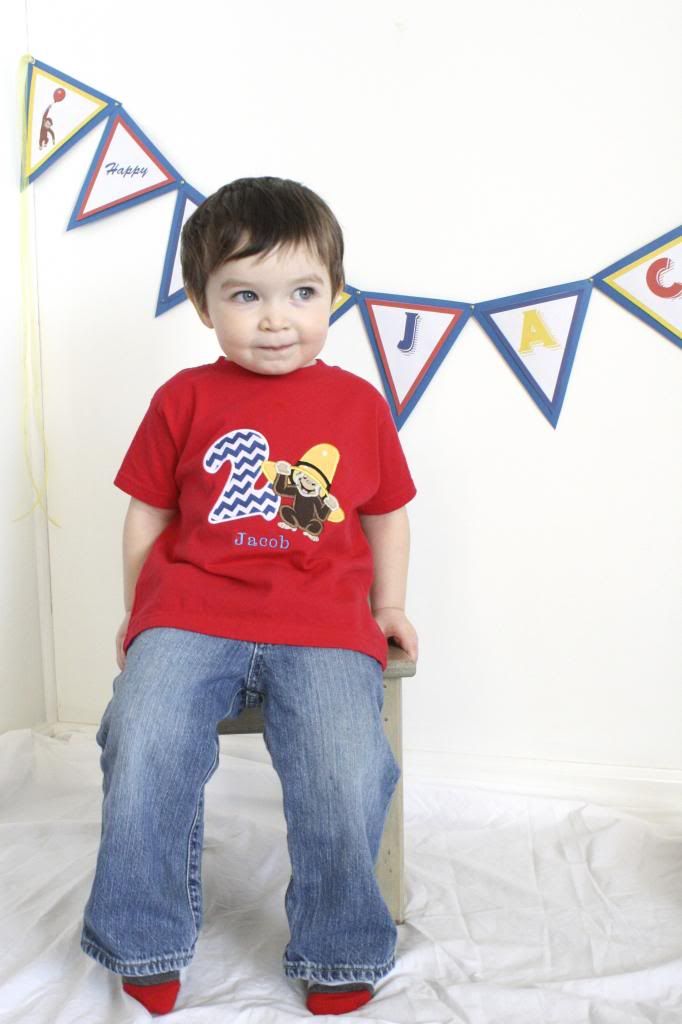 Every woman
'
s life changes drastically when she becomes a mother, but I think that a stay-at-home mom who was previously career-oriented experiences a significant
"
culture shock.
"
I did, anyway. I went from teaching (and talking to and caring about) over 100 teenagers each day to staying at home with one little baby. My days looked so different
—
there was less running around, being on my feet for 8 hours, always planning and grading, bringing work home each evening, and just general volume (both literal and figurative). But it wasn
'
t that being a mom was easier. It was just different. It was harder, definitely more emotional, in many ways, especially since my son had some health issues that added stress and worry in the early months. Despite the importance of the job, though, I was working for only one, tiny little person, and I found myself struggling with that question above,
Do I do enough?
Gradually, after the initial days of new motherhood that are a blissful and beautiful but sleepless and anxiety-ridden blur, I began to do other things besides
"
be mommy.
"
That is still my favorite and most-important job, but I
'
ve realized it
'
s good to have some additional priorities. My son just turned two and is the light of my life! Part of why I feel I need to stay at home with him is my own wiring
—
I have cherished being able to witness each moment of his baby and toddlerhood and can
'
t imagine my anxiety and disappointment if I were not privy to every
"
first,
"
every illness, every new experience, etc. At the same time, I eventually realized that I would lose some of myself if I were focused only on him (and any additional children we may be blessed with).
I strongly believe in every mom doing what
'
s best for herself and her family; our families work differently, so I
'
m just offering ideas that have worked for me :)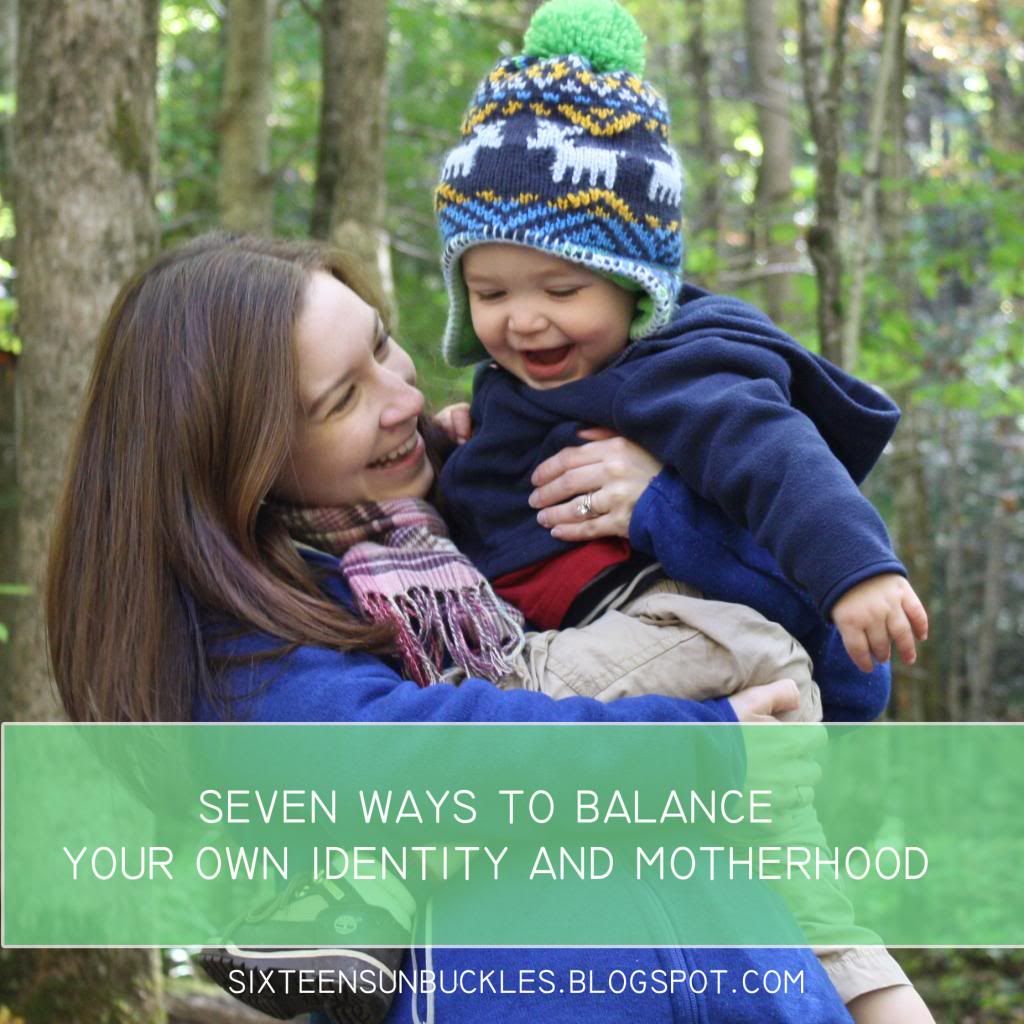 1
.
DO SOMETHING, EVEN JUST ONE THING, THAT IS JUST FOR YOU.
For me, this was opening my Etsy shop (
Eastwood Eclectic
). I didn
'
t plan on it, but I designed invitations for my son
'
t first birthday party a little over a year ago, and I loved it!
Still, I don
'
t have a degree in graphic design (or any type of art or design), but I decided to go for it! It has been a great way to do something I enjoy, make a little extra money, feel like I
'
m using my other,
non-mommy skills.
2. CONTINUE TO DO THINGS THAT ARE EITHER RELATED TO YOUR CAREER/EDUCATION OR THAT ARE RELATED TO A JOB YOU MAY WANT TO HAVE SOME DAY.
It might be taking classes (towards a degree or just for fun), keeping up with your field through professional development, or learning something entirely new! For me, the design work has fit into this category, even though it
'
s a different direction than my education and early career. I like it so much that I hope to continue to develop my skills and expand my shop. Also, I
'
m going to make sure to keep my teacher
'
s license up to date (must remember to renew that this summer!), so that I don
'
t close that door. You never know what you
'
ll want (or need) to do in the future.
3. SPEND A LITTLE BIT OF TIME AWAY FROM THE KID(S) EACH WEEK. AND IF YOU LIVE NEAR FAMILY, USE THEM!
I
'
m very blessed here. My in-laws live ten minutes away, and Jacob spends the day with Grandma each Wednesday. Although my mother-in-law was always helpful and willing to watch him from the start, we didn
'
t make this a weekly thing until sometime late in his first year. When we did, I wondered why I hadn
'
t done that sooner! If you are lucky enough to have family nearby who are willing and able to watch (and love!) your child(ren), please please take advantage of it. It
'
s so freeing to have a few hours each week to clean the house in peace, get errands done, and make doctor
'
s appointments without having to first set up a babysitter. He adores those days, too. My parents are amazing with Jacob as well, and I wish that we lived closer than two hours apart. They are so helpful in keeping him for a few hours or even overnight whenever we visit, so that we are able to have a date night or a night out with friends. These times are so important, and I
'
m thankful for our families.
4. DO SOMETHING FOR OTHERS (OUTSIDE YOUR FAMILY).
I mentor a kindergarten girl at our local elementary school an hour each week, as a part of the national mentoring program Kids Hope USA.
I have to admit that while this was the perfect volunteer opportunity for this former-teacher, I was hesitant to say
"
yes.
"
It was daunting to think about adding this to my plate with a one-year-old, the desire for more children, the Etsy shop, a husband who was finishing his MBA and working crazy hours, etc. But there will always be excuses. Always reasons to say
"
no.
"
Say
"
yes
"
to some kind of volunteer work, and you will be blessed and rewarded more than you would have imagined!
4. USE PLANNING TOOLS TO HELP KEEP HOUSEHOLD TASKS MANAGEABLE.
I
'
m a list person. I
'
m
"
old school,
"
with my pencil and planner always nearby.
This may or may not be true for you, but I
'
m sure there are some organizational tools, whether high or low tech, that are helpful for you! One new one that has been awesome for our family is a weekly
"
menu
"
board.
I designed
this little chalkboard printable
, printed and framed it, and bought a couple of chalkboard markers to write directly on the glass. It
'
s amazing! It helps me make a more efficient grocery list, ensure that we eat a variety of foods and are eating well balanced.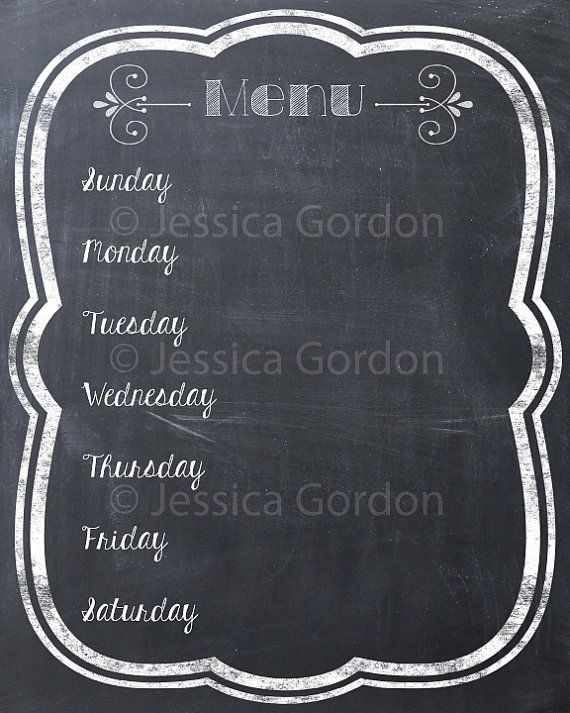 5. FIND OTHER MOMS TO SOCIALIZE WITH.
Even if you talk to your childless best friend or your mom on the phone every day, or if you have a small group at church, or whatever, I
'
ve found that it
'
s really great to have play dates with other moms and their kids. This allows for social time for both you and your child, and moms in a similar situation are great for discussing all that baby and kid stuff on your mind! The kids form great bonds with their play date buddies and build social skills, like sharing, and you get to enjoy seeing them in action while chatting about when to introduce a new food, the latest baby product recall, etc. These other moms will quickly become your confidants and close friends, too. Where do you meet said moms? Try library story time, music or little gymclasses, or the park down the street
—
be open to forming new relationships whenever you see another mom-child pair who enjoy the same things as you and your child.
6. DON'T FORGET ABOUT YOUR MARRIAGE.
Have date nights. If you can go out to dinner while family or friends enjoy special time with your child, great! If you need to have at-home date nights after the kids are in bed, that works, too. Just make fun and relaxing time with your spouse a priority. Make real conversation (preferably not about the kids) a priority! We try to go out for an evening about once a month, and we also try to sit down and have a conversation (without the TV or other distractions) at least a couple of nights a week after Jacob is asleep. And I cherish those moments.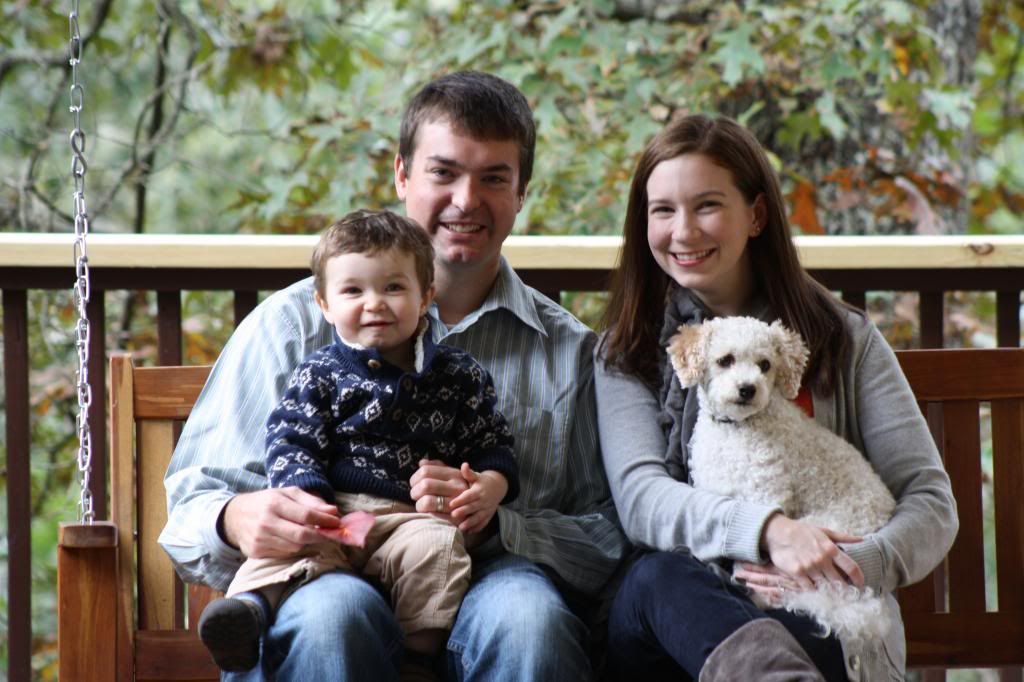 7. REMEMBER THAT EVERYONE HAS WEAKNESSES AND NO ONE CAN TRULY DO IT ALL!
It
'
s a no-brainer, really, but remember that mom guilt? Don
'
t let it tell you that you should always be balanced, or that you should be able to do everything (and do it all well)! We have to recognize our own limitations and work around them. The menu board is a good example for me; I
'
m not a bad cook, but I
'
m not exactly a chef, and cooking dinner is not my favorite thing to do. Thus, it often becomes a low priority and might otherwise be forgotten. The menu board helps me remember that I need to have a meal plan (my family has to eat, after all), and it also makes it more manageable, so I have time to focus on my strengths. We all have natural inclinations, and we should allow ourselves to accept the things we
'
re not-so-amazing at right along with areas where we know we shine :)
Labels: balance, etsy, meal planning, menu, rockstar mom, stay at home mom, template, work from home